Clients
We help all kinds of businesses achieve transformational growth, from SaaS startups to nationwide distributors.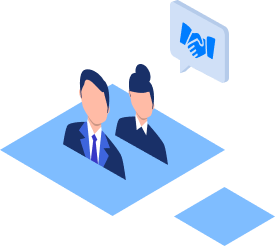 Helped us win Fortune 1000 clients

"ODO (Fancy Hands) is an absolute pleasure to work with. Their positivity, ability to quickly react to our needs and their proactive approach to our relationship was greatly appreciated by our team. It felt like they were a part of our team, and they genuinely cared about our company's success. Their targeted outreach resulted in meetings that helped us win Fortune 1000 clients. I'd recommend their services to anyone looking for a dedicated lead generation partner!"

Sarah Dobson, New Business & Client Development @ Starmind

Big project, short timeline, great results

"These massive calling campaigns that require good phone conversation skills are the type of work people hate to do, and that people hate managing other people to do. And you guys are really good at it."

Sean Devine, Co-founder & CEO @ XBE LLC

Highly recommended for nuanced data collection

"Each of our research and data collection projects have nuances and customizations that are extremely important for success. ODO (Fancy Hands) does a fantastic job understanding those complexities, creating a repeatable process, and then executing at scale to deliver the exact results we need. And they do it really fast!"

David Spittel, President @ InBalance Solutions

Better than hiring in house

"We are now able to grow faster, reach more markets and make more money than before we partnered with ODO (Fancy Hands). We needed ODO (Fancy Hands) to be able to quickly understand and adapt to the changing needs of our many customers and suppliers, and I was blown away with how well ODO integrated itself into our operations and helped us scale."

Kevin Kirk, CEO @ SocialNova

They discovered a new market

"ODO's (Fancy Hands) team treats the leads they reach out to exactly how we want our clients to be treated. I've been consistently impressed with their level of thoughtfulness, collaboration and strategic insight. ODO (Fancy Hands) really learned our business, and even came up with an entirely new customer vertical to target for our services."

Dave Rose, Chief Operating Officer @ MicroSolved

Delivered what they promised

"ODO (Fancy Hands) was able to quickly learn our offering and our customers' pain points, and is now consistently generating appointments with highly qualified leads, some that are now clients. Their pay per performance model and flexibility to execute at scale are a big advantage."

Dan Baccarini, Founder @ J.C. Trident

A true partner

Fancy Hands has been a great partner to work with. From the start, they've taken measures to understand our business and become a true partner to not only deliver results but builds a strong relationship. Their keen insights and optimizations exhibit they can be relied on to handle what they're known for, solutions and supplying the scale of their workforce to help us continue to grow!

Max Zscoch, Co-Founder & CPO @ HoneyBee Financial Wellness
What you can expect when you work with us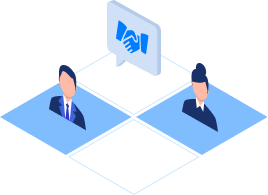 Strategy and Execution
Our primary objective is to deliver qualified leads and scalable business solutions. But we are also a partner that discovers and shares key customer insights, gives you valuable feedback, and helps you make better business decisions.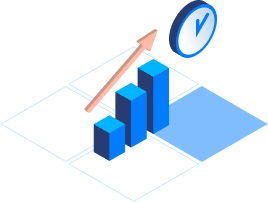 Quality results, fast
We provide clients the competitive advantage of having an on demand, skilled US workforce, and our proprietary CRM and work management technology. In less than one month, we can start delivering highly qualified leads.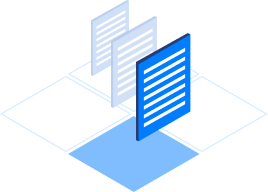 Iterative solutions
We have the patience and experience to build long term solutions. We work with our clients to create scalable processes that are critical for growing their businesses, and continue to optimize and adapt those processes to fit their needs.
Custom business process solutions for a variety of industries
All of our solutions are tailored to the specific needs of each client and market. Don't see your industry? Reach out and we'll let you know if we're a good fit.
Enterprise SaaS
Financial Services
Commercial Real Estate
Growth Technology Co's
Wholesale Distributors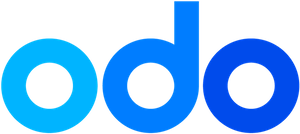 Is Fancy Hands for you?
If you've found your product market fit and are looking for transformational growth, Fancy Hands provides custom lead management, research and marketing logistics solutions at scale.
You have product/market fit
You want a competitive advantage
You're looking for transformational growth